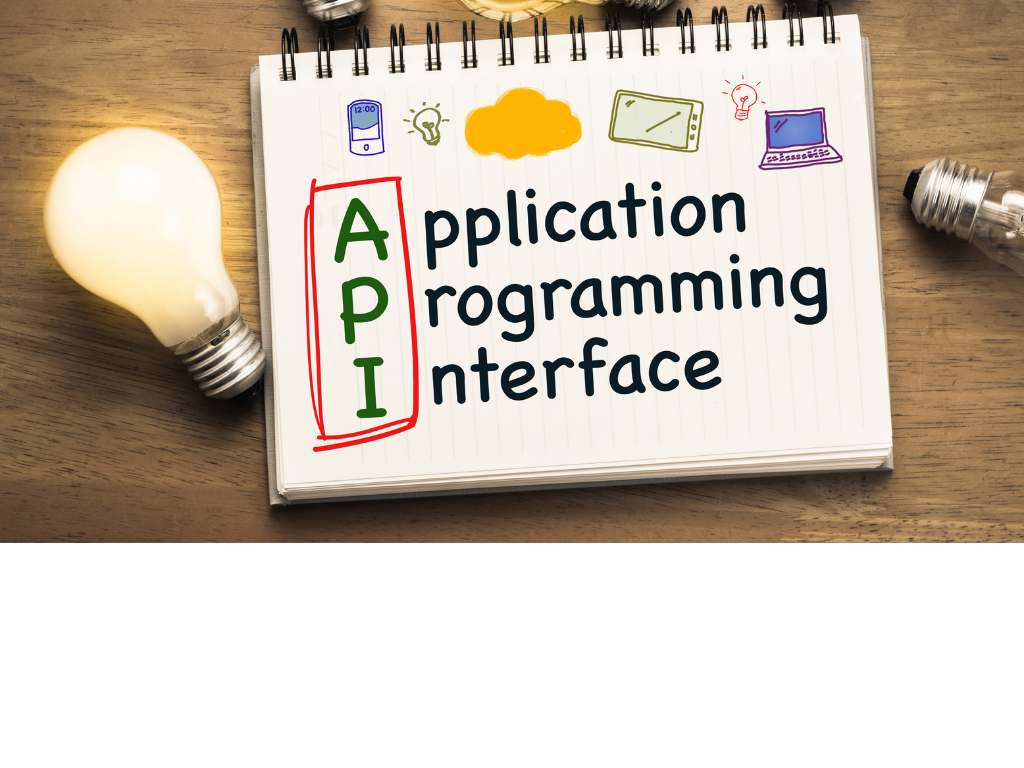 Aura's developers-for-hire provide robust API development and third-party API integration services using REST, SOAP, XML, and RPC API protocols, extending the functionality of your current application with new and existing third-party systems & devices.
We can build a custom API to enhance your current off-the-shelf solution or integrate a third-party API that enables your software solution to seamlessly interface with other apps, devices, and business systems.
We implement internal and external API development solutions that preemptively solve issues regarding communications, content creation & management, data sharing, business logic, and microservices.
Our mobile, desktop, and cloud application API development services incorporate developing service-oriented architectures (SOA), browsers, web sockets, operating systems, firmware/hardware, databases, and more.