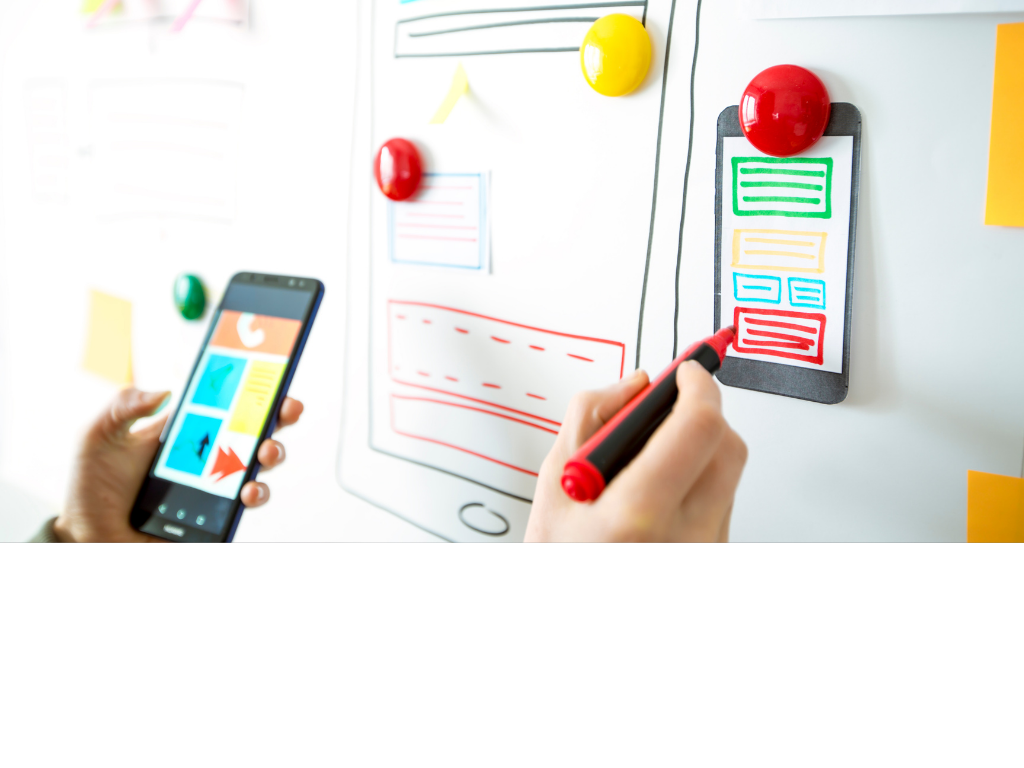 We develop, integrate, and engineer Custom Applications for consumer-facing and corporate environments distributed across mobile and web devices, written in Java, Kotlin, Flutter, Swift, React Native.
Aura's agile development practices allow us to create innovative, engaging, and highly scalable Client-Facing Application Solutions that offer more interoperability and flexibility than most off-the-shelf solutions currently on the market.
We create custom  Mobile Application Solutions  for B2B and B2C companies to drive competitive advantage and create new revenue streams. We can develop your custom application solution from the ground up or enhance your existing application with modifications and integrations for added functionality, flexibility, and scalability.
We connect company departments by creating a centralized network on a Company-Level Enterprise Application, allowing users to access essential company resources like databases, documents, and more.