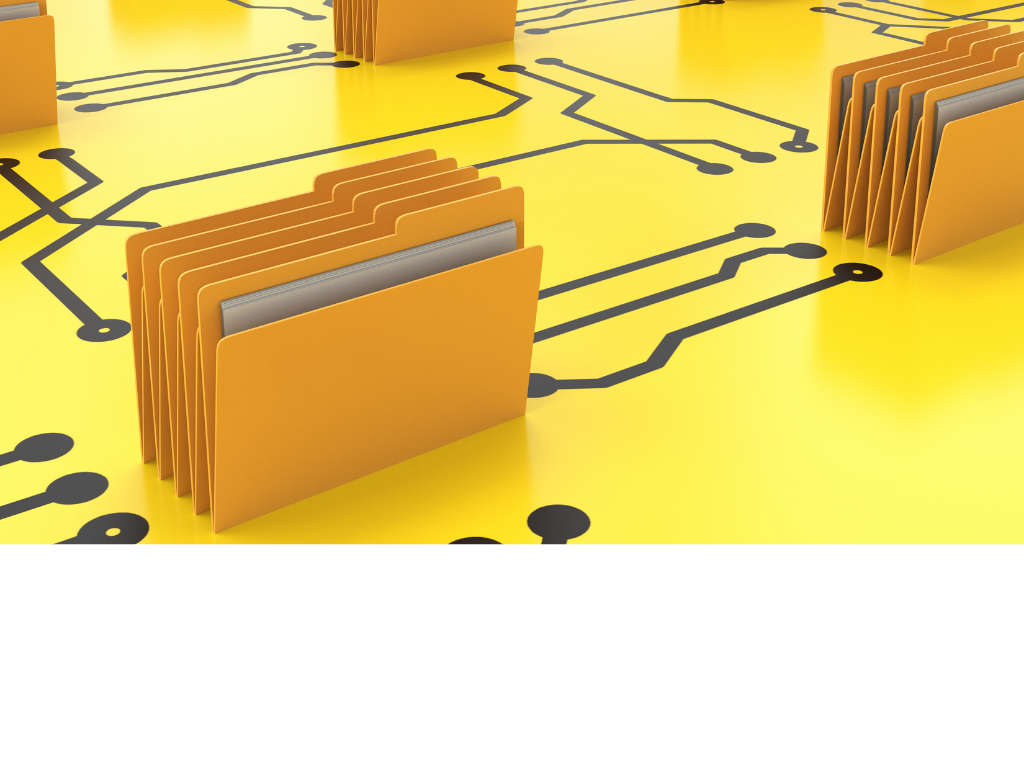 We incorporate data science, data mining, forecasting, machine learning, and predictive simulations to deliver a solution designed to solve business challenges and drive growth.
We provide data cleansing, de-duplication, quality assurance (QA) testing, and data standardization services to ensure your data is optimized for accuracy & consistency.
We leverage leading tools and best practices to perform continuous data replication services for both homogenous and heterogeneous data of all supported database engines.
We offer well-established data backup & recovery services, ensuring robust, reliable, and vigorously maintained data safeguards that protect your data from devastating loss.