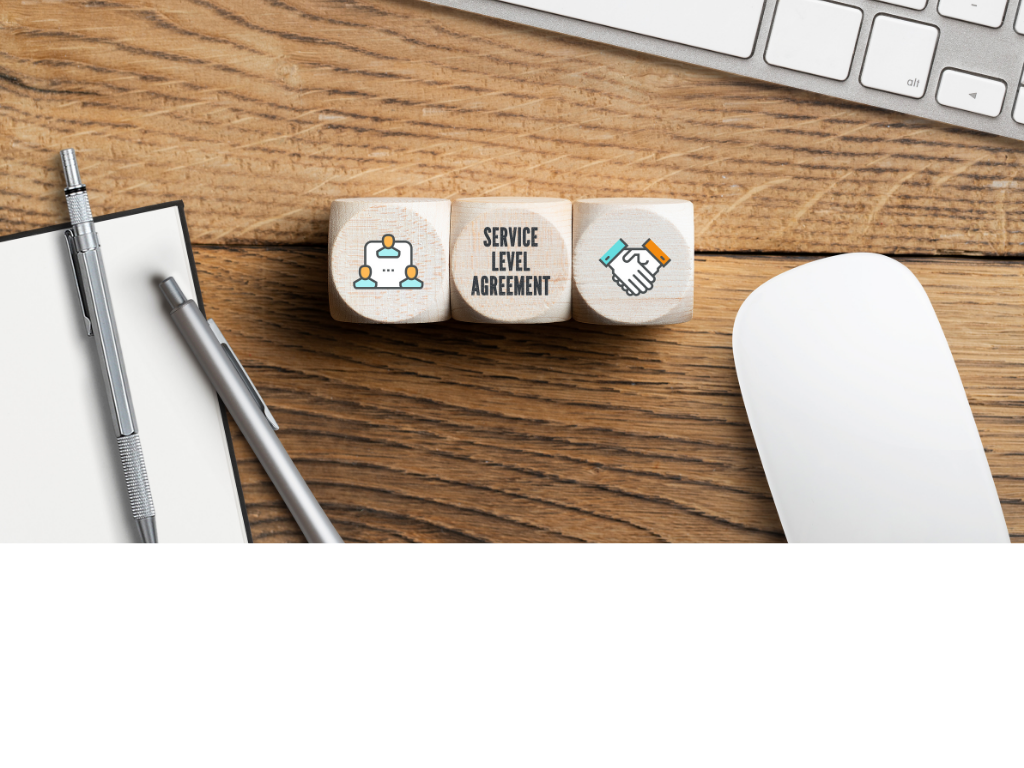 Aura's software support services are tailored to your business needs. Our software support specialists align network architecture and end-to-end communication, to ensure your company has the best software solutions built by certified technology experts. We provide small, midsize, and enterprise-size businesses with scalable software support both onsite and remotely.
Our developers provide IT help desk services that enable the creation and management of onsite and remote help desk architectures. We provide a 24/7 single point of contact for your business user community to address all technical requests, problems, services, and other IT inquiries.
Aura has a deep talent pool of industry-specific technology experts, ready to provide you with the custom application development services you need. Our cloud development teams are well-versed in web protocols like SOAP, REST, and XHTML and are experts in Architecture, Deployment, Maintenance, Services, and Migration.
We create detailed documentation of our client's entire IT infrastructure, allowing us to remedy issues quickly and manage any technological hiccups that may occur. We provide the development of custom Information Technology software that allows for cloud-based multi-point access, workflow automation, to date security, and adheres to industry best practices and standards.
Our developers offer incident management services that capture incident-based knowledge gained in the issue resolution for future use, automate IT asset discovery and reporting, and intuitively report and track technical performances and ticket statuses.
Aura's SLA support involves specialists who provide tiered-level, global support with round-the-clock attention to critical issues/incidents, as well as state-of-the-art infrastructure with guaranteed SLA compliance.